Get your career on the move!
Now hiring truck drivers at California Overland
Interested in a fulfilling career with great benefits? California Overland is hiring drivers for OTR (over the road) and regional deliveries. If you are looking for a trucking job, we want to hear from you! Sign-on bonuses are offered for qualified drivers – learn more and apply today.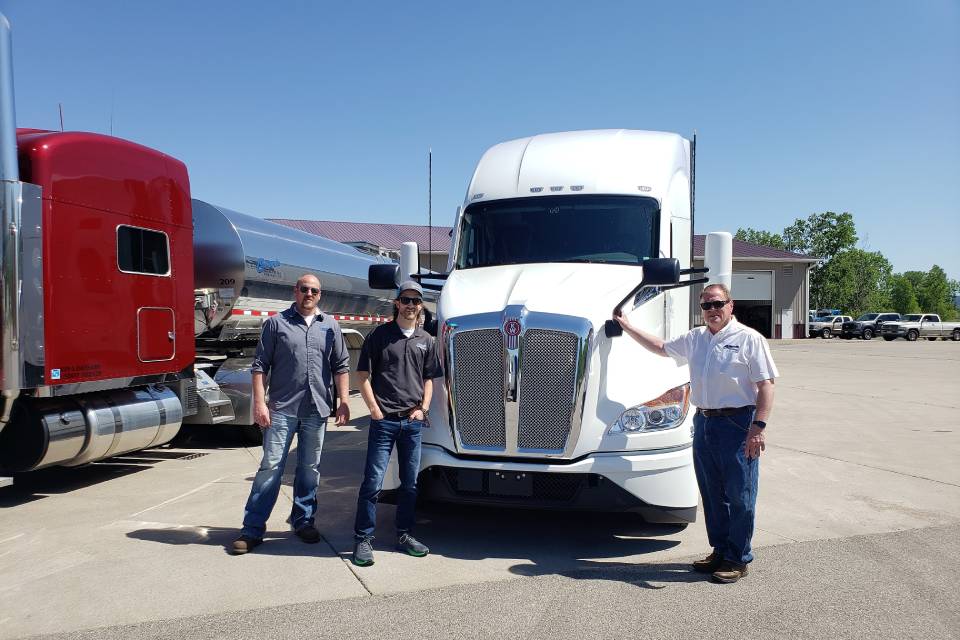 Family Owned & Operated
We have been family owned and operated since 2001 and our drivers are at the heart of what we do. We truly care about our team and do everything we can to provide great opportunities and a great environment for our drivers.
Flexible Scheduling
We are hiring drivers for long haul and regional drivers so you can choose from a variety of routes across the continental US and Canada.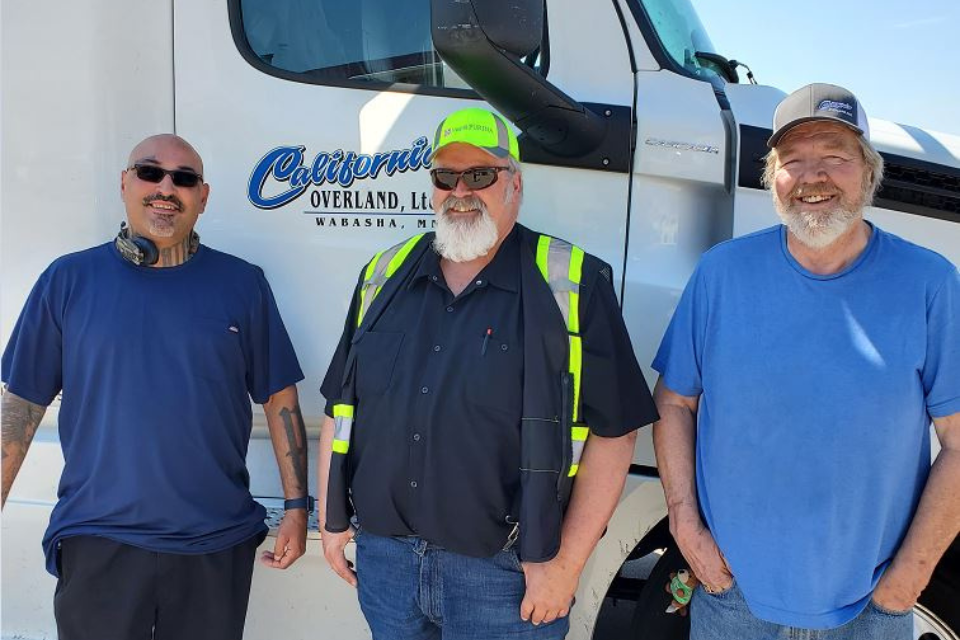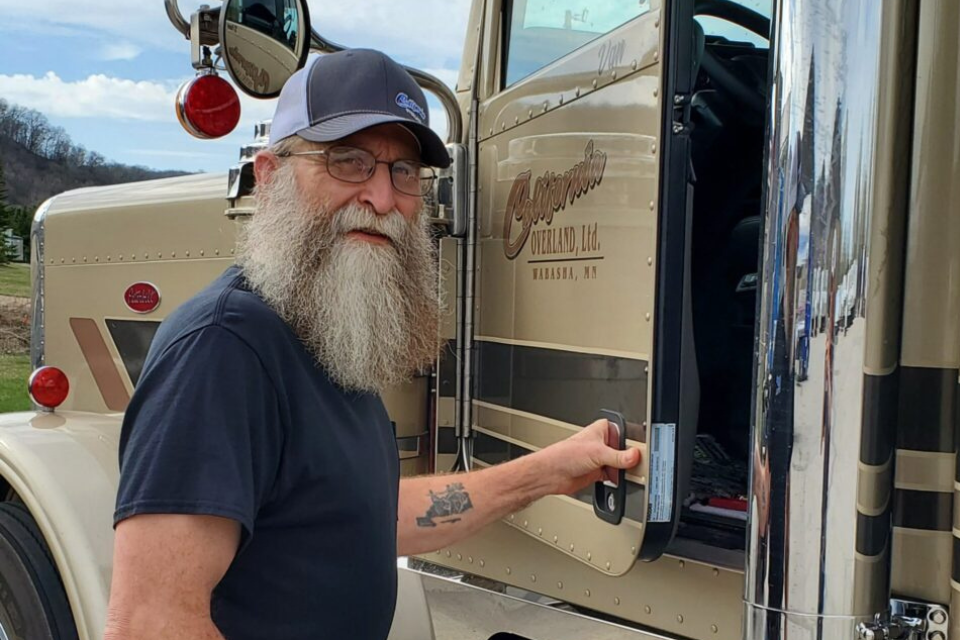 Outstanding Benefits
Company Drivers for California Overland receive competitive pay with weekly settlements and ample benefits packages that include low-cost health care, paid holidays, and regular raises. Our company and team drivers also get to enjoy driving late model equipment without the headache of maintenance. All the trucks, tanks, and trailers are owned and maintained by California Overland so all you need to do is get behind the wheel.
Collaborative Work Environment
On-site training is provided for our drivers for new equipment and special loads. We are here to give you the support you need to excel. When you're on the road, we are there to assist you with our 24/7 support staff.