"Big enough to do the job, small enough to truly care"
Keeping it Cool Since 2001
Keeping it cool since 2001, California Overland Ltd. is a family owned, Minnesota trucking company that offers refrigerated transportation solutions across the 48 contiguous United States and Canada. Our temperature-controlled trailers are equipped to haul a wide range of perishable cargo including fish, produce, meat, and dairy. Whether you need multiple carriers for OTR trucking solutions, we have the equipment to keep your business well chilled and moving forward. We also have an ever-growing tanker division servicing our customers throughout the United States.
Join us
Keep your career moving forward!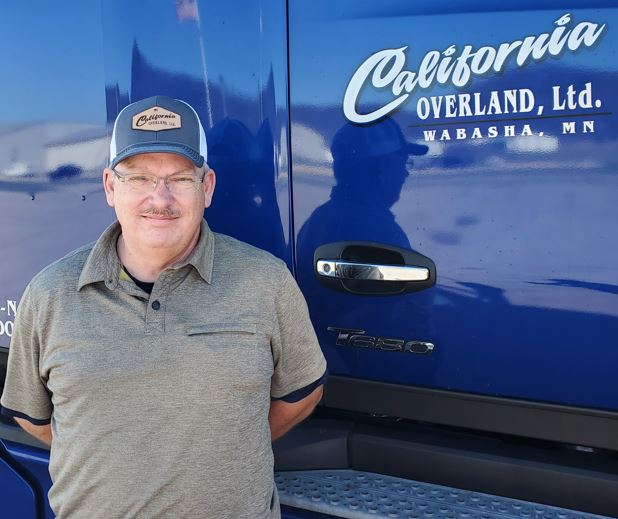 Careers at California Overland
California Overland is hiring truck drivers in Minnesota
Interested in truck driving jobs? At California Overland we specialize in refrigerated freight hauled by company and owner operators and are bringing on new Class A truck drivers today! We offer competitive salaries and great benefits including 401K opportunities and are currently hiring long haul and regional truck drivers. Reach out today to learn more and apply. After all, there's no office like an open road.